Welcome to Green Mobile Veterinary Services
Welcome to Green Mobile Veterinary Services. We are a fully-equipped, ambulatory/mobile large animal practice, serving Prince George, BC and the surrounding areas.
We offer barn/farm call services, home euthanasia for both large and companion animals, small ruminant/equine haul-in appointments and large animal emergency services for current clients.
Our Services
Our focus is on mobile, large animal medicine, surgery and reproductive services, as well as small animal preventative care. Small animal services are limited to vaccinations, general preventive care examinations and our
Home Euthanasia Service
. We are now offering haul-in services for equine and small ruminant patients.
In case of emergencies, immediately call
(250) 640-3784
to get assistance. Please be aware that
WE DO NOT PROVIDE SMALL ANIMAL EMERGENCY SERVICES
.
Read More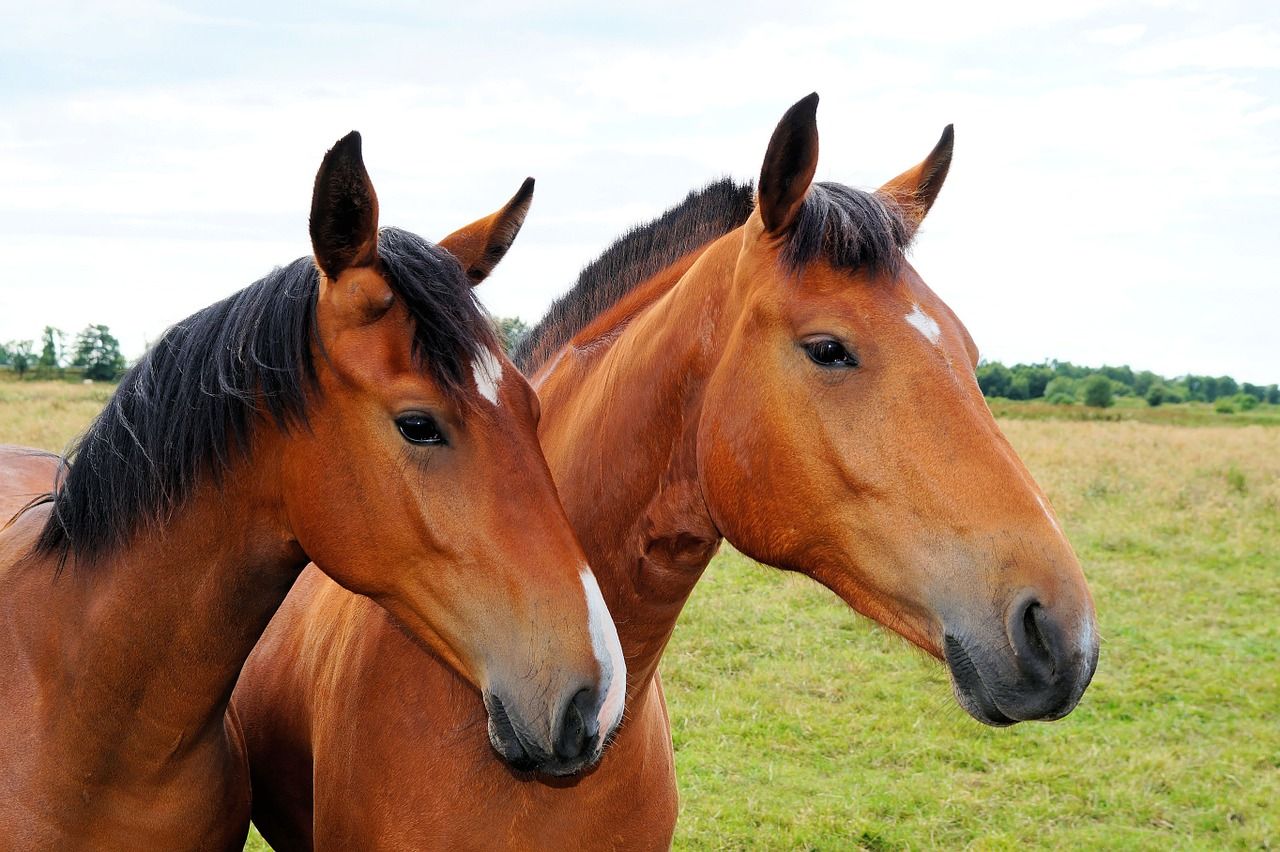 Equine Services
Preventive Care Programs (includes vaccinations, Coggins testing, physical and dental exams, blood testing)
Advanced Equine Dentistry; power and hand*
Reproductive Services (Ultrasound Available)
Pre-Purchase Exams (Refer to "Clinic Forms" for form)
Lameness Exams (Ultrasound available)
Field Surgery (including castrations, laceration repairs, mass removals)
On-Farm Medical Management
Nutritional Counseling
Parasite Resistance Monitoring
Portable, digital radiography (Xray)
Ultrasonography (ultrasound) - soft tissue masses, tendon/ligament injuries, ovulation and timed breeding, pregnancy
Laser Light Therapy
Our Happy Clients

Thank you so much to Dr best for coming out and taking such good care of my roxy. Dr best made a very scared momma feel at ease. Thank you again your are my hero...

Elizabeth Chevalier-Maskell
The staff at Green Mobile are friendly and will answer your questions and if they don't have an answer, they go out of their way to find it for you and call you with their find.

Thank you, Dr. Green for coming out on such short notice to take care of my Special in her time of need. Your help, kindness and compassion meant a lot to me. I am so very grateful that your service offers "at home end of life" to our community, bless you.

Dr Green has always provided prompt, professional service over the years we've had the pleasure of we service. Always empathetic and reasonable. From horses to llamas and goats she knows her stuff. We are very fortunate to have her service in Northern BC - I remember a time where there was very little veterinary assistance for the owner of farm animals. The latest adventure of our young goats broken leg left is once again thankful, relieved and grateful we have Dr Green in our community.

It is so reassuring to know that no matter what the issue, concern or regular care required for my horses, Dr. Green and her staff are always there to help. We love their visits, they are fun, informative and stress free. Each horse gets individual, specialized care and attention to their unique needs. The fact that they come to your home is a huge bonus!

Dr. Green is always professional, friendly, extremely knowledgeable and cares about her patients. I couldn't ask for a better vet for my horse. Thank you Dr. Green for the wonderful service you provide! Keep up the great work!

Dr. Green and all of her staff give you the care you would expect from a hard working clinic. The compassion and level of care makes all the difference from bringing an animal into the world or easing a faithful friend's final hours. Truly appreciate you and the support team in your office.