Frequently Asked Questions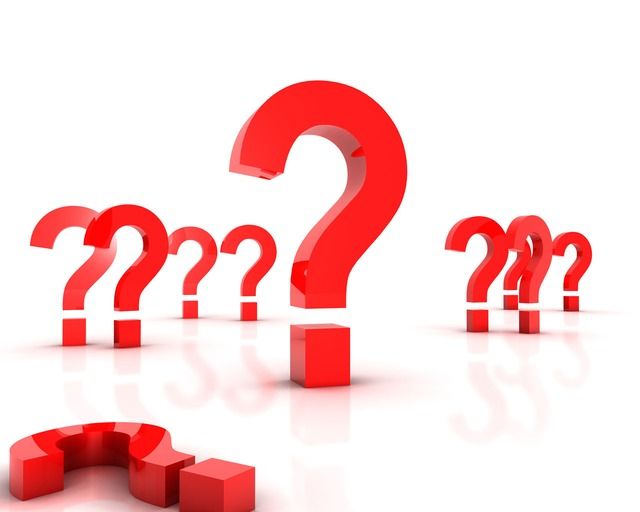 How can I make an appointment?
To make an appointment, call 250-640-3784 or contact us through your Pet Portal (Request An Appointment) or email office@greenmobileveterinary.ca

How do I pay for your services?
Payment can be made with cash or cheque, Visa or MasterCard* or debit, at the time of service.

What if I have an emergency with my horse in the evening or on the weekend?
For emergency services, call the clinic at 250-640-3784. Leave a detailed message describing your emergency and your call will be returned as quickly as possible.
Can you come to my farm to look at my animal? Can I haul my horse to your clinic to be seen by a doctor?
Absolutely! We can arrange to come to you or you may choose to haul your horse, goat, sheep, pig, dog or cat in to our clinic.

If my dog or cat has an emergency, can you come to see it?
Small animal emergencies are outside the scope of the practice. If you require emergency services for your pet, please call one of the many small animal clinics in the area.

Can you vaccinate my dog/cat and horse during the same visit?
We definitely can!

Do you vaccinate litters of puppies?
Yes, we will come to your home or you can come to us to vaccinate your litter of puppies.

Can you spay/neuter my dog/cat?
Not at this time; although we will recommend a clinic that will provide this service for your pet.

Does your home euthanasia service include dogs and cats?
Yes, we provide our home euthanasia service for dogs and cats, as well as large animals.

Can I buy my dog/cat food and treats from you?
Yes, you can! Just call, or better yet, contact us through your Pet Portal or send us an email at office@greenmobileveterinary.ca requesting the food or treats you would like. We will order that for you and let you know when you can pick up your order, or in some cases, we may be able to arrange for delivery.

How do I get a Pet Portal?
If you are a client, with a current email address on file, you can go to the Pet Portal 'button' on the Home Page of our website. You will be asked to activate your portal the first time. Enter your email address and set up a password. If you do not have an email address on file, or are not sure that you do; please just send us an email to inquire and we will enter you into our system.

If my horse needs x rays, can you do them?
Yes! We have portable, digital radiographic equipment. We bring the equipment to your horse, or your horse can come to us and the images are available immediately!